2017 Wine, Spirits, Hops & Hope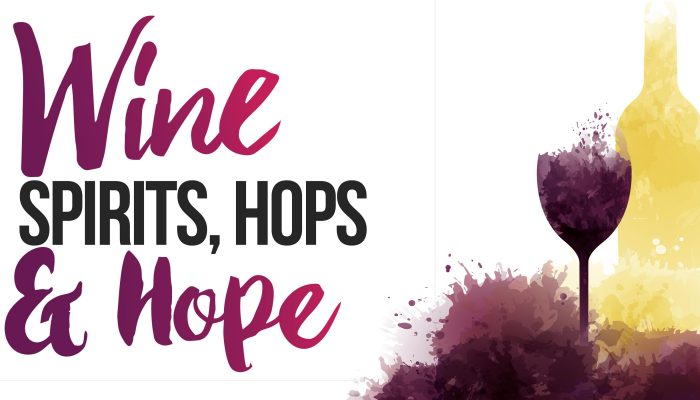 Join us at Oak Hill Country Club for the 6th Annual Wine, Spirits, Hops & Hope event to benefit Rochester Hope for Pets on Friday, October 13th, 2017 from 6pm – 9pm!
Enjoy local wines, spirits, craft beers and ciders alongside food stations, live music, a wine pull and a large silent auction!
This evening's proceeds will fund and promote Rochester Hope for Pets' mission to improve the quality of life for companion animals through financial grants and education. With your help, Rochester Hope for Pets will continue to provide assistance to pets and pet owners in need throughout Monroe County and surrounding areas.
Tickets:  $65 per person ($60 "early bird" registration – ends 9/10/17)
RVSP by October 6th, 2017
For more information please contact Rochester Hope for Pets at (585) 271-2733 x189 or rochesterhopeforpets@gmail.com
2017 Wine, Spirits, Hops & Hope sponsored by: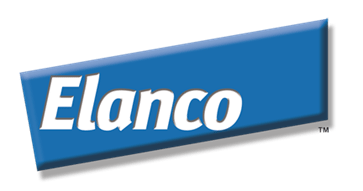 With support from:
Tastings provided by: