Did you know that you can help reduce the 6-8 million unwanted dogs and cats entering animal shelters each year?
Spay It Forward is a program to help limit the number of unwanted pets entering our area's rescues and shelters; it is a cost-share program that provides financial assistance to reduce the overall cost of owner dog/cat spay/neuter surgeries at Rochester Community Animal Clinic. Grants provided are given on a case-by-case basis and will cover a portion of the spay/neuter surgery cost. If you need assistance with surgery costs, please apply here.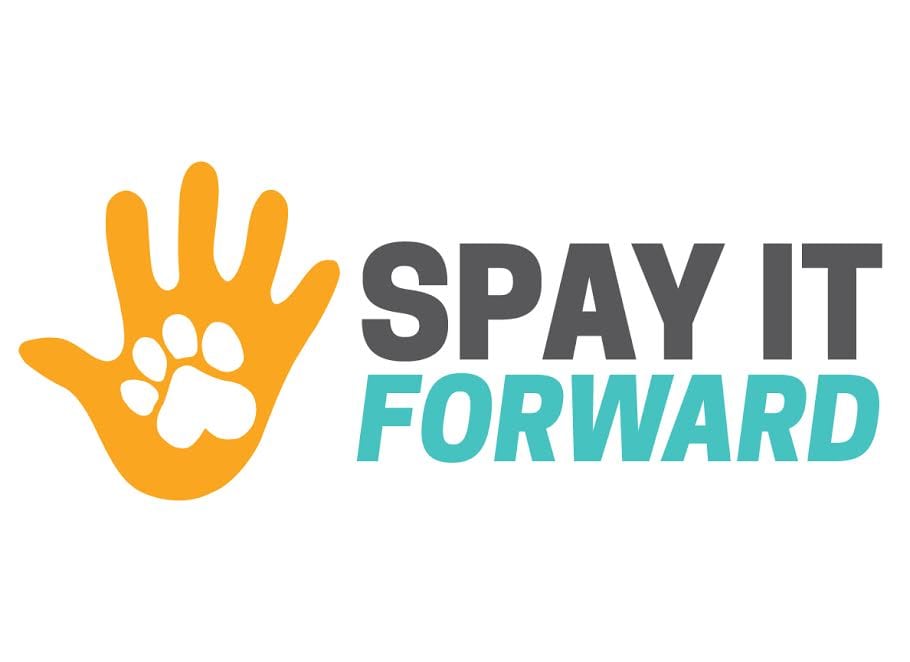 Benefits of spay/neuter:
Spaying and neutering prevents unwanted pregnancies.
Spaying and neutering improves pet health by reducing or even eliminating the chance of issues such as uterine infections, prostatic disease, and several forms of cancer.
Spaying and neutering generally leads to better behaved, easier to train, and less aggressive pets. 
Spaying and neutering reduces the number of unwanted pets. 
Donations needed: If you want to give back to the pets and families in need, consider donating to Rochester Hope for Pets' Spay It Forward program. Your donations will go towards providing cost-share grants for low-cost spay/neuter services at Rochester Community Animal Clinic.