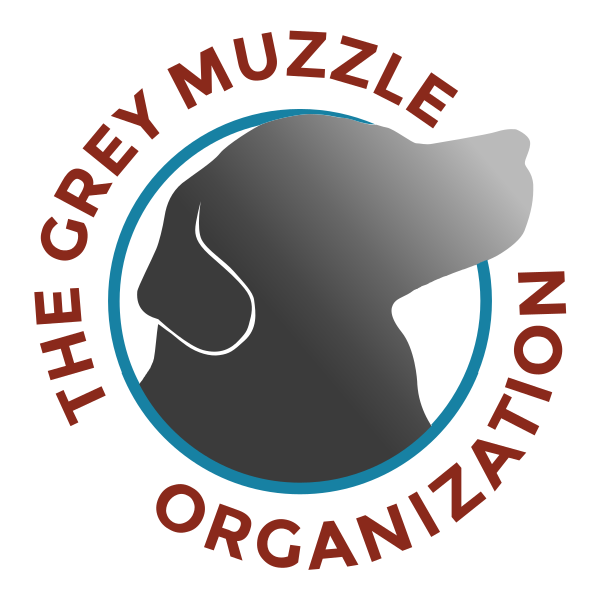 The Grey Muzzle Organization improves the lives of at-risk senior dogs by providing funding and resources to animal shelters, rescue organizations, sanctuaries, and other non-profit groups nationwide.
We are not a shelter or rescue group. Rather, Grey Muzzle funds programs such as hospice care, senior dog adoption, medical screening, and other special programs to help old dogs at animal welfare organizations across the country.
Rochester Hope for Pets is honored to be a Grey Muzzle Grant awardee in 2021. This grant will help save lives and provide much needed funds for medical support for local senior dogs.