Our Mission
Established in 2008, we are a 501(c)(3) not-for-profit organization funded by the generosity of private donors. Our mission is to improve the quality of life for pets living in the greater Rochester, NY, area. We do this by:
Offering financial assistance toward veterinary care costs to pet owners during times of need.
Assisting veterinary healthcare teams with continuing education and technology, while allowing them to use the most up-to-date veterinary medicine techniques, including the most current reference literature for veterinary health professionals who practice in Monroe and surrounding counties.
Enhancing the care and treatment of Pets at facilities in our region.
Partnering with other animal related non-profit organizations.
We encourage you to learn more about our organization through our website, especially our Tails of Hope section, where we share stories of pets we have been able to help. Sign up to become a volunteer brand enthusiast, and help us to enhance the care, support, and education in the greater Rochester area.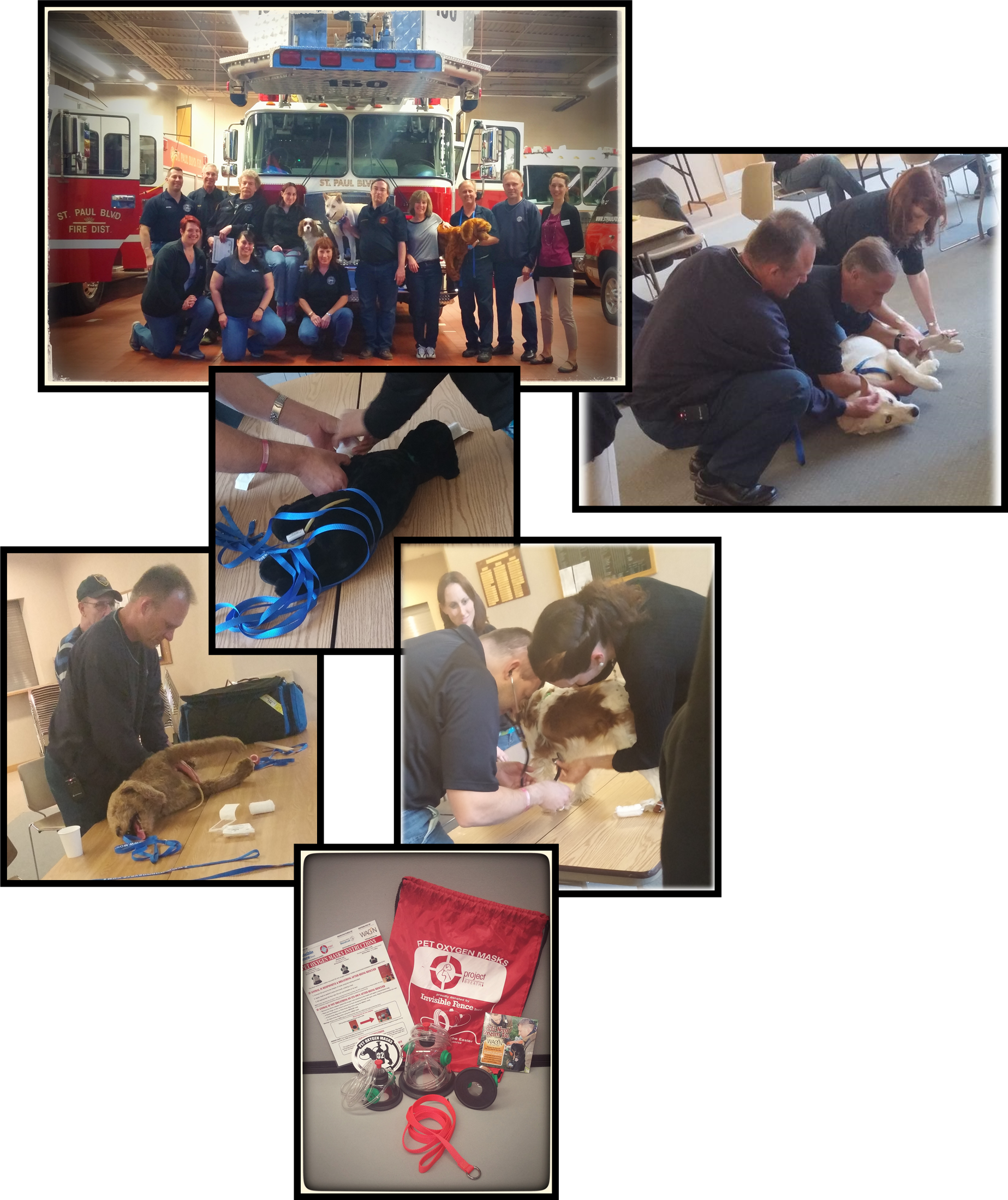 PLEASE SUPPORT OUR MISSION