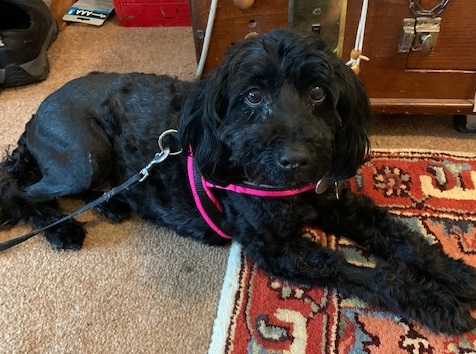 "Thank you to Rochester Hope for Pets to enable us to continue to have our Jasper as a whole dog. As an older couple on a fixed income, the expense of a repair surgery for Jasper seemed insurmountable.
Rescued, Jasper came to us as a promise to a family member who could no longer care for him into our lives 5 years ago. He has been a wonderful loving addition to our family with the only regret being that his name should have been "Tigger". He is a bouncy guy even at the age of 8 leading to his need for cruciate ligament repair surgery.
We are so grateful for Rochester Hope for Pets and their support to get us funds to help cover his surgery. He is recovering well and continues to be the loving boy we know and love!
Thank you very much to everyone who supported us from Rochester Hope for Pets."