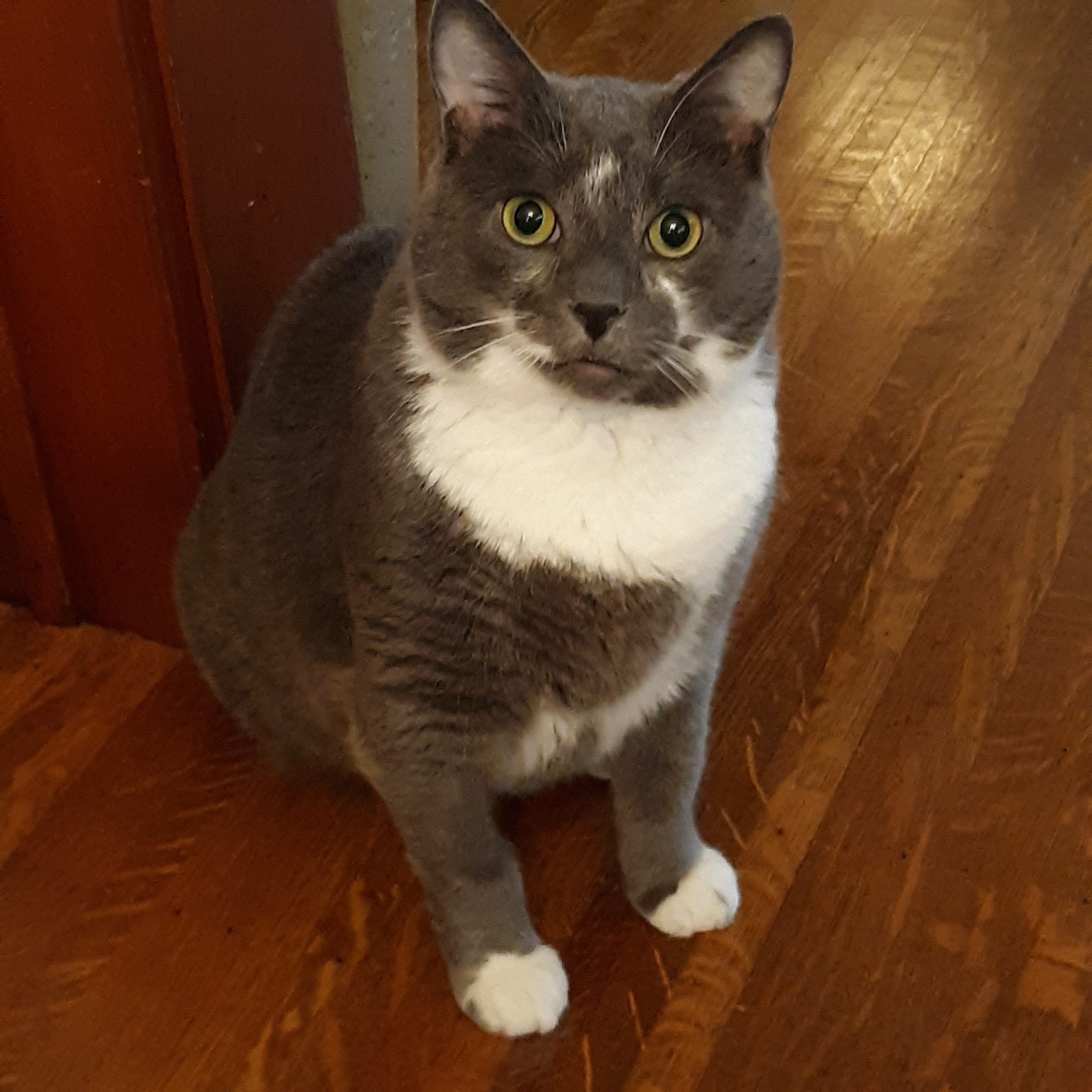 Murray is a FIV positive cat who had related dental disease and needed very extensive dental surgery. Feline immunodeficiency virus (FIV) attacks the immune system, leaving cats vulnerable to many other infections, including in their mouths. Murray's parents are retired and live on a fixed income, so a vet bill of a few-thousand dollars was overwhelming to say the least. Rochester Hope for Pets helped with a portion of Murray's dental bill, helping him stay at home and healthy.
Want to know more about FIV in cats? Click here!
Want to know more about caring for your cat's teeth? Click here!
This Tail of Hope is brought to you by our friends at Virbac. Thanks for being a friend to animals!