A number of online shopping sites will designate a portion of your purchases to nonprofits – just choose Rochester Hope for Pets as your cause!

AmazonSmile- AmazonSmile is a website operated by Amazon that lets customers enjoy the same wide selection of products, low prices, and convenient shopping features as on Amazon.com. The difference is that when customers shop on AmazonSmile (smile.amazon.com), the AmazonSmile Foundation will donate 0.5% of the price of eligible purchases to Rochester Hope for Pets when selected by customers. Using AmazonSmile is easy!
Go to smile.amazon.com through your web browser on your phone or computer.
Sign in using your amazon account.
Choose Rochester Hope for Pets as your supported organization.
Start shopping for amazing deals
---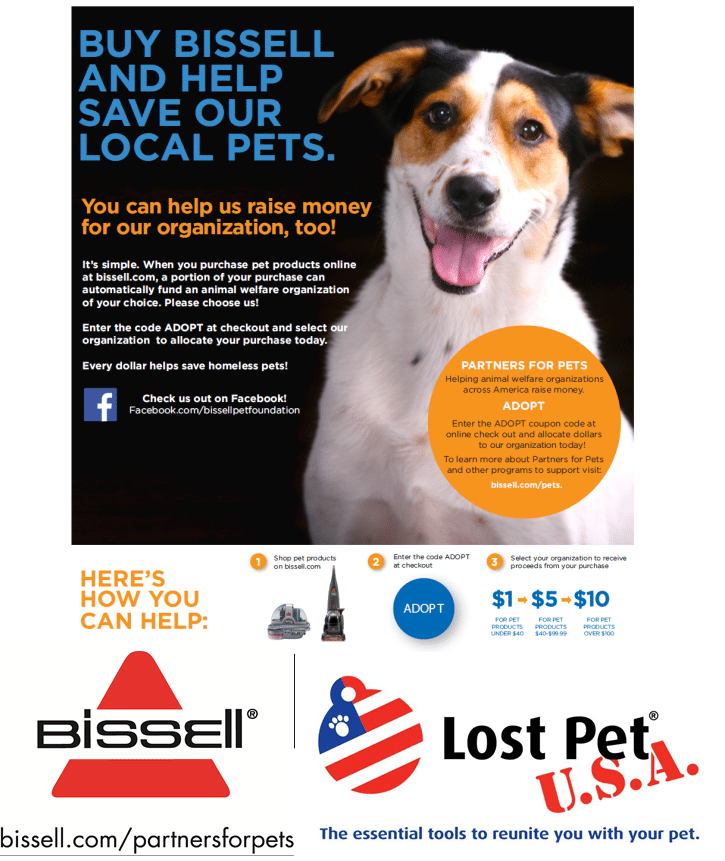 BISSELL's Partners for Pets- Rochester Hope For Pets is proud to be a Partner for Pets! BISSELL and LostPetUSA.net have teamed up to help organizations like ours raise money, and now you can help too! When you purchase pet products on bissell.com and enter the code ADOPT at checkout, a portion of your purchase will be donated to our organization. It's simple!
---

GoodShop- You can help us improve the quality of pets living in our area by using the Goodshop.com when shopping at any of 5,000+ online retail sites. When you buy items ranging from ink and toner from Walmart and sheets from Bed Bath and Beyond, to goods from Amazon. Goodshop will donate up to 20% of what you spend – at no cost to you! To get started saving money and giving hope to pets in need, sign up and select Rochester Hope for Pets!
---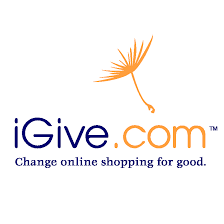 iGive- Shopping via iGive is essentially a store rebate program where iGive members have the opportunity to donate their rebate to their chosen cause. After using an iGive link to the store's website, you shop as you normally would. Sign up today, and support Rochester Hope for Pets!
---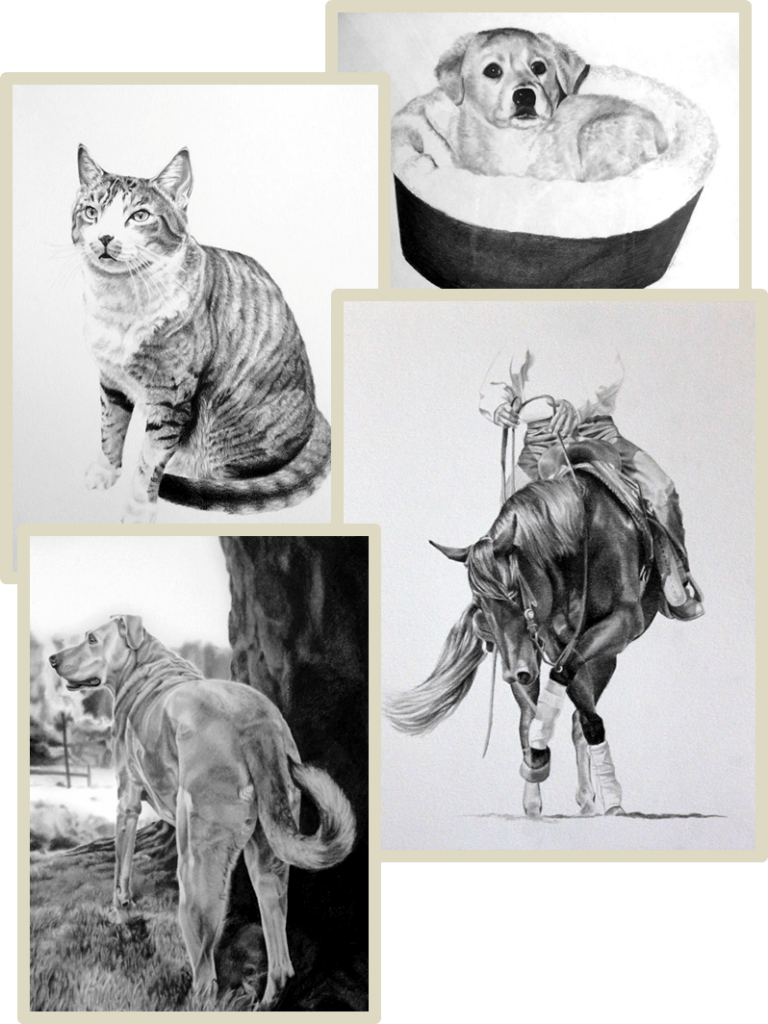 Pet Portraits by Brody Johnson
Raised in rural Southern Ontario, art has always been an integral part of Brody's life. As far back as he can remember there has been either a pencil or paintbrush in his hand creating whatever came to mind. Brody strives to capture the essence of each pet in his work "I feel honored when I am entrusted with the opportunity to work on commissions; these animals are a part of our families"– his passion for art lead to obtaining a Bachelor's degree in Studio Art (Honors) and a minor in Art History from the University of Guelph in 2014.
A portion of each commissioned sale will benefit Rochester Hope for Pets. For inquiries Brody can be reached by email: brodyjohnston.art@gmail.com or through his Facebook page: www.facebook.com/artbybrody. The turn-around time on drawings vary depending on size and difficulty. Pricing for work also varies on size and difficulty; a baseline for pricing can be found here.
---
Rochester Hope for Pets Community Cookbook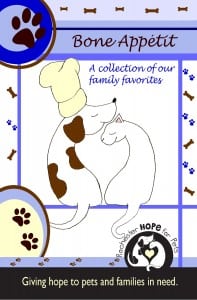 Calling all Cooks, Bakers, and Food Lovers! Enjoy over 50 pages of recipes for both you and your pets! They are available for $8. Shipping available anywhere in the U.S. for an additional $2.50. To order, call Amber at 585-271-2733, ext. 89.
---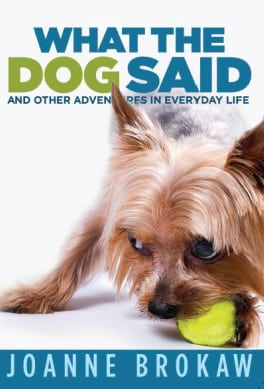 What the Dog Said
Local author and friend of Rochester Hope for Pets, Joanne Brokaw, has generously designated us to receive a portion of sales of her funny and heartwarming new book of essays – What the Dog Said. Check it out here: http://joannebrokaw.com/buy-the-book.html.
---
A Penny for Each Internet Search!
Use GoodSearch to support Hope during your everyday surfing on the Internet.
---
Bottle & Can Returns Can Benefit Hope
Rochester Hope for Pets has signed up to participate in the drop-off recycling program at EZ Bottle and Can. You can bring your empty bottles and cans to their location in Fairport at 1259 Fairport Road. Just specify Rochester Hope for Pets as the recipient of the money for your containers, and we will receive the proceeds. They accept all brands and sizes of NYS returnables.